Behold, children are a gift of the Lord
Our Mission
We will greatly improve the life and health of the children.
We will help the children to make the most of opportunities to grow an develop.
We will be valued members of the community and a diverse, high caliber team.
We will help create and deliver quality learning skills, education, and care solutions.
We will be empowered to do our best work for the children.
We will be working for and with the children at a challenging pace and drive to perform a better tomorrow than today and every day.
Meet Our Staff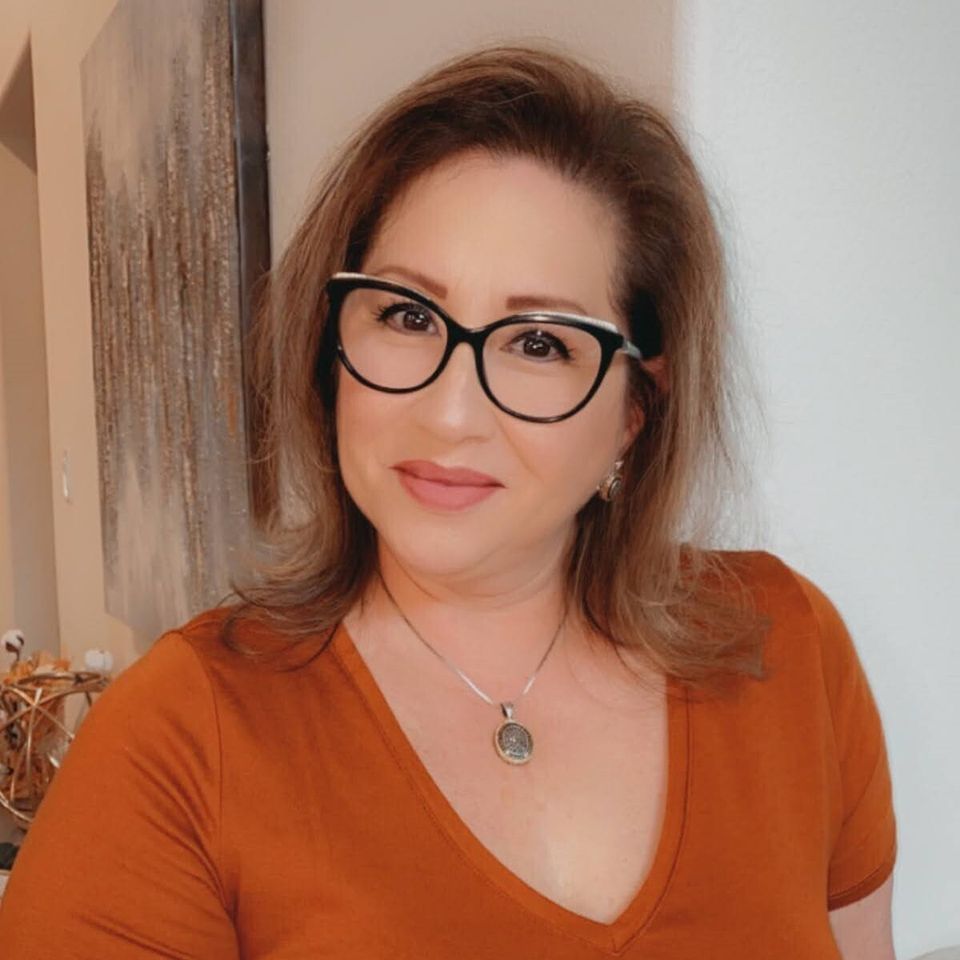 Nellie Washington - Owner/Director
After spending most of her career as a paralegal, and experiencing the joy of caring for her grandchildren, Mrs. Nellie pursued a higher calling, and decided to open a daycare.  Her love for children is evident when you see her interacting with the students.  Whether serving breakfast and lunch, or taking them to school, Mrs. Nellie is right in the mix!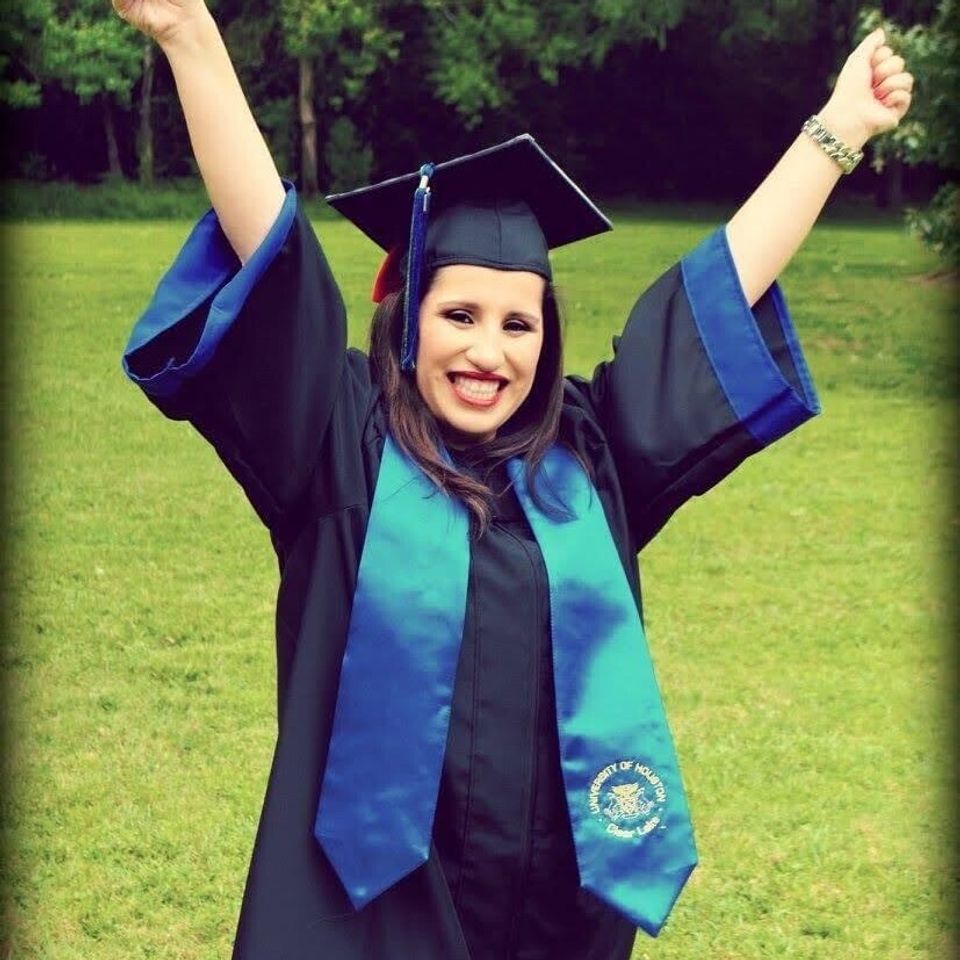 Rena Torres - Curriculum Director
Rena received her B.A. from the University of Houston, majoring in Education.  Go Coogs!  She is an educator, a loving mom, and a caring wife.  Rena believes that the curriculum should be challenging, relevant, and fun.  She's passionate about teaching, bringing out the best in each student, and preparing them to achieve greater success in school.